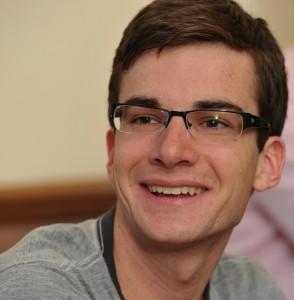 I am a data / software engineer who loves working with compelling data flowing through complex pipelines. It gives me a warm and fuzzy feeling helping end users ingest, store, query, and visualize actionable insights from clean, reliable data.
With a background in startups, I'm used to wearing many hats and having a flexible job description. With experience working for a large multi-national media group, I can collaborate across teams and organizations to get the job done.
My favorite tools include SQL, Python, Elasticsearch, MongoDB, and Hadoop, and I have significant experience building full-stack apps using Node, AngularJS, and React.
I know just enough advanced statistics to be dangerous, and love a good regression or KNN analysis.
I have strong domain knowledge and experience within ecommerce, fintech/payments, digital marketing, and paid media.